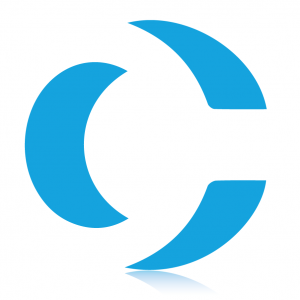 Cryptosmart was founded by serious and rigorous entrepreneurs with a long history of business success.
Cryptosmart was founded by entrepreneurs Alessandro Ronchi, Claudio Baldassarri, Flavio Ubaldi, Massimo Zamporlini, Fabio Persichetti, and Alessandro Frizzoni. The founders invested their own money. "Skin in the Game" is the expression for entrepreneurs who risk their own capital. A sign of strong commitment and seriousness. Cryptosmart is a company governed by Italian laws, based in Italy, in Perugia, Umbria.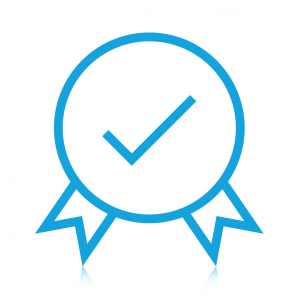 Cryptosmart is unique and different from all cryptocurrency platforms. It is entirely Italian and therefore domiciled in the European Union . All other exchanges on the market are opaque: no ownership information, no domiciliation, no address. Money paid to buy cryptocurrencies ends up in a bank account in an unknown foreign country, often offshore havens, outside the Eurozone. Zero transparency, few legal guarantees. Bringing them back is difficult and very expensive. Cryptosmart is the only platform that gives ownership information, that has a real address, that is registered in the European Union. We tell you who we are, we tell you where we are, you can contact us at any time. You can trust Cryptosmart.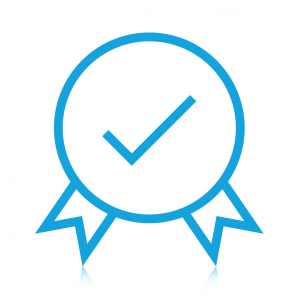 Cryptosmart was founded to offer an easy, independent and low-cost European alternative for liquidity. From today, the assets of Italians have a new choice. And it is a choice at home, speaking the same language, easy and understandable. There is a great need for diversification, there is a great demand for alternative assets, in a world where money no longer yields anything. Cryptosmart answers that demand. We believe in the power of digital assets, the most disruptive innovation of recent decades: thanks to technology, the world of finance is freer and more democratic, less expensive.
As entrepreneurs living in Italy, we realized that there is a lack of access to cryptocurrencies and Digital Assets in the country. Especially for ordinary people, small savers and families. Finance, to be truly democratic, must be easy to understand, reliable and inexpensive. These are the three pillars of Cryptosmart. So, in early 2021, with the country and the world in the midst of a pandemic, we decided to launch the first Italian crypto-asset platform. Crises are scary, but they have always been a great opportunity: they accelerate progress and transformation. Enter the future of finance: buy, sell, deposit cryptocurrencies or other digital assets, without interference, without imposition, when and how you want.
CNBC Interview with Cryptosmart
Ceo Alessandro Frizzoni 
Alessandro Frizzoni co-ceo of Cryptosmart talks about cryptocurrency trends in wartime, the positions of Russia and Ukraine on digital assets and future evolution of the crypto market.
Forbes interview with Cryptosmart co-founders Alessandro Frizzoni and Alessandro Ronchi
Cryptosmart Founders, interviewed by Forbes Digital Revolution , recount their entrepreneurial journey, talk about blockchain as the "New Industrial Revolution," how crypto exchanges work, and AML policy
Cryptocurrencies, the currency of the future. The challenge of the 100% Italian company
Cryptosmart Founders, interviewed by TV Centro Marche, talk about the development of cryptocurrencies and their use in daily life.
CNBC interviews Cryptosmart co-founder Alessandro Frizzoni
Cryptosmart co-founder Alessandro Frizzoni is invited as a guest to an episode of CLASS CNBC's Cashless to talk about the outlook for cryptos in 2022.
Umbria TV talks about Cryptosmart: in Umbria the first Italian cryptocurrency platform
Guests on the regional Umbria TV news Cryptosmart co-founders Massimo Zamporlini and Claudio Baldassarri
Cryptocurrency taxation: the latest legislators' moves and practical examples
Alessandro Ronchi and Fabio Pauselli interviewed by Finanzonline TV talk about taxation in the world of cryptocurrencies and the latest moves of the legislators.