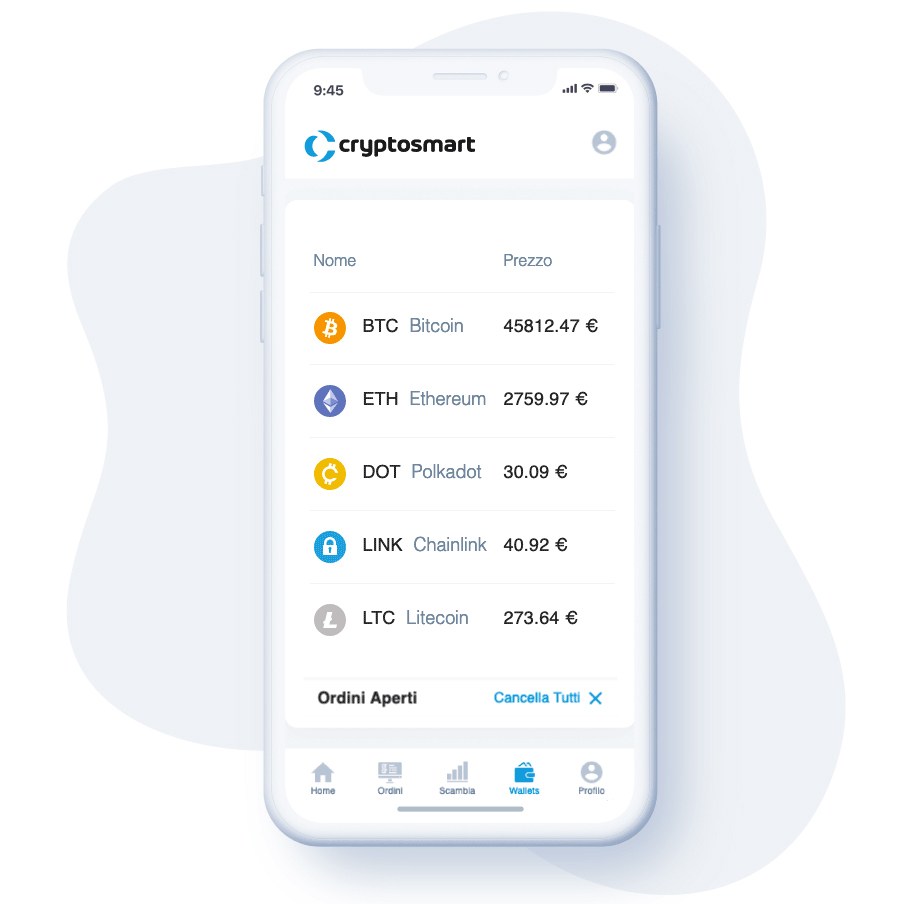 Enter the crypto world safely and easily with the first digital asset platform based in the European Union
our platform is designed for people entering the world of cryptocurrencies and digital assets for the first time. With Cryptosmart you can buy and sell or hold Bitcoin and the like in your wallet; but also make payments or transfer them anywhere in the world.
Join the digital revolution!
BUY CRYPTO WITH BANK WIRE TRANSFER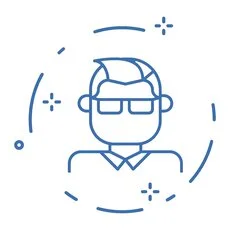 Create your account now
Provide an email address, choose a username and a secure password.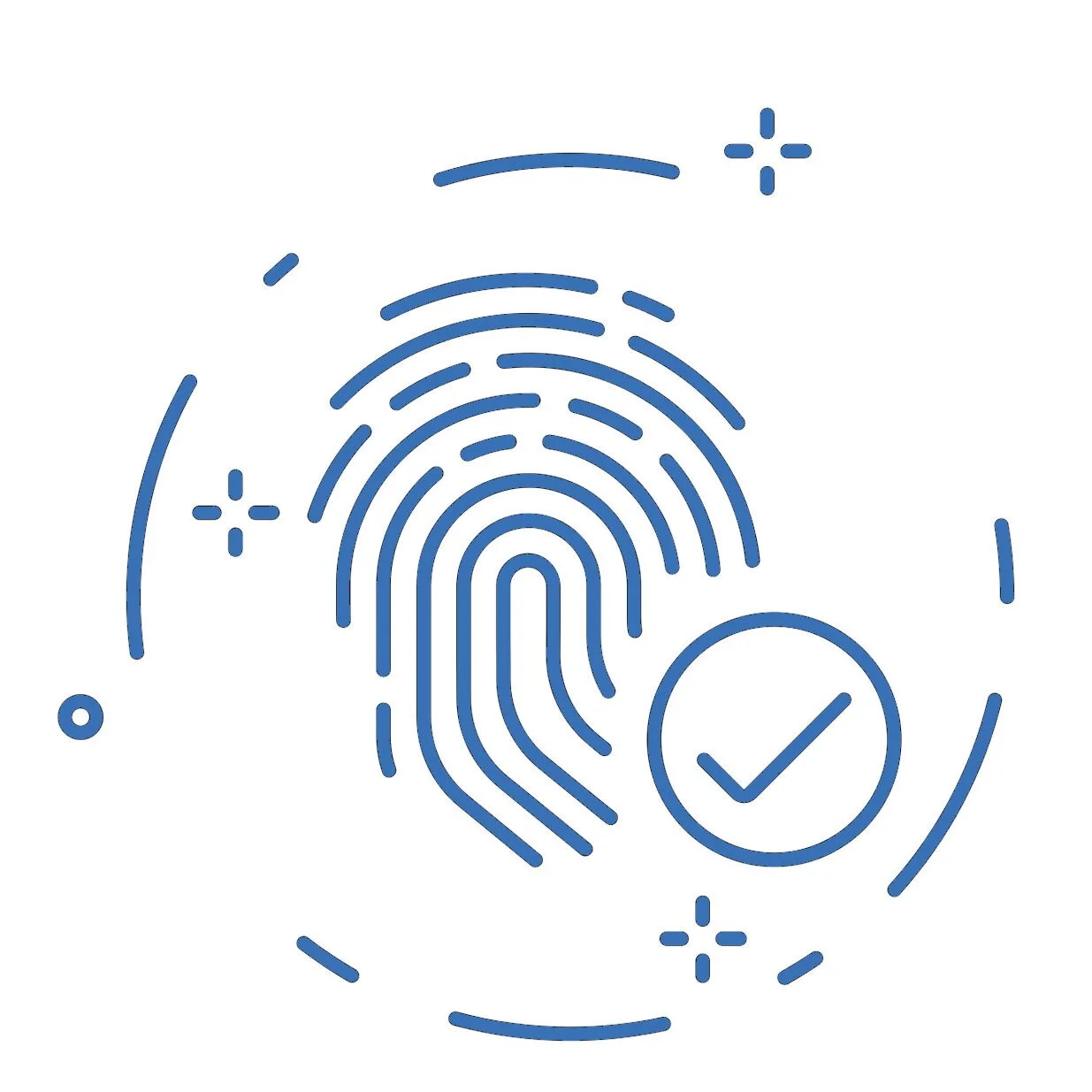 Verify your identity
Enter and verify some personal information, with the total respect of your Privacy.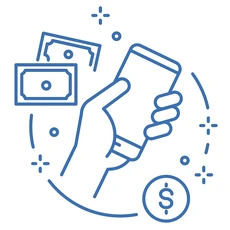 Deposit your funds
Deposit Euros by bank transfer to your Cryptosmart digital wallet.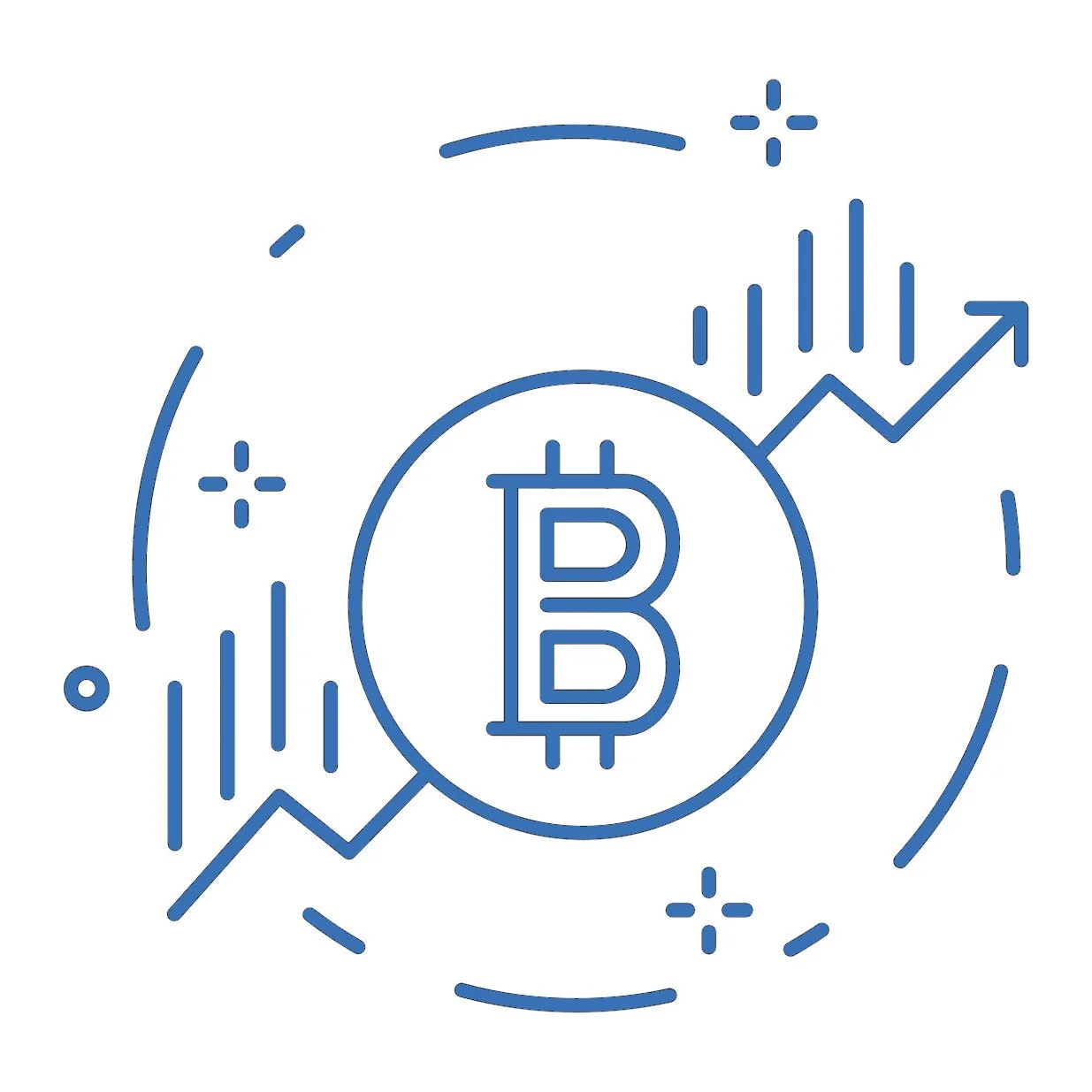 Buy digital assets of your choice
Buy, trade and hold major cryptocurrencies and digital assets.
Easy to use
Enter the Crypto world the easy way! Cryptosmart's interface is simple and intuitive. Any beginner can buy cryptocurrencies in a matter of minutes, all the time with maximum security and guarantee.
Super fast transactions
Get your cryptocurrencies immediately after making the bank transfer. Once your purchase is complete, you can deposit them directly to your digital wallet opened on Cryptosmart. It is an autonomous (without any intermerdiary) simple and secure way to manage your cryptocurrencies.
Highest Degree of Transparency and Safety
We store your digital wallet where you will deposit cryptocurrencies in an environment that ensures the highest parameters of personal data and transaction protection. Cryptosmart is based in Italy. Cryptosmart's system is fully compliant with European Union  regulations. With us, your cryptocurrencies are safe.
24-hour assistance
In need of help? No problem. Cryptosmart offers you support 7 days a week, 365 days a year. Get support for any issues with our cryptocurrency and digital asset specialists.