Benvenuto nell'Academy di Cryptosmart
Lo scopo dell'Academy è introdurre le persone comuni, soprattutto principianti, al mondo delle criptovalute e della tecnologia Blockchain.
La nostra "scuola" vuole istruire in maniera semplice e veloce; raccontare questa affascinante rivoluzione che cambierà la vita futura nei prossimi anni; spiegare come sfruttare i vantaggi del mondo digitale nei risparmi.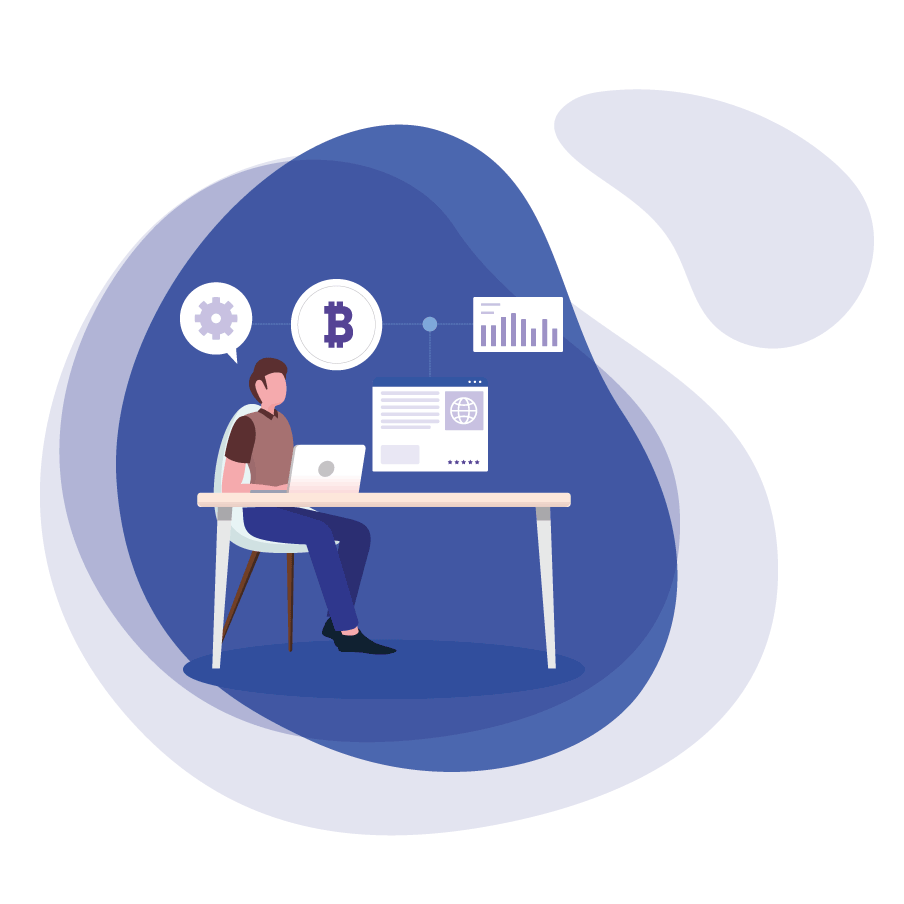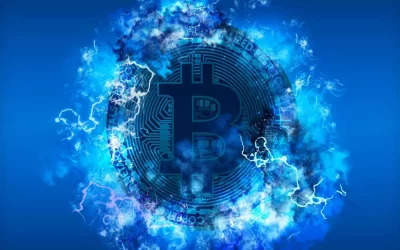 Lightning Network: what it is and how Bitcoin layer 2 works Lightning Network is an excellent Layer 2 that solves the slow and wasteful problems of the bitcoin blockchain by expanding its use cases.We all know bitcoin, the undisputed queen of the crypto universe. From...